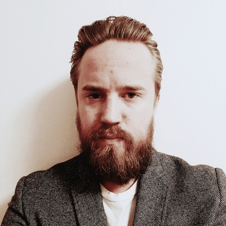 Mattias Andersson
Front-end Developer – Tech
My name is Mattias Andersson, I'm from Sweden and I joined Snowfall in 2018.
I am a developer mainly focusing on front-end but from time to time I also do back-end work.
I enjoy working at Snowfall because of the creative freedom and the general feel that we as developers own our code and get to follow projects through from idea to delivery.